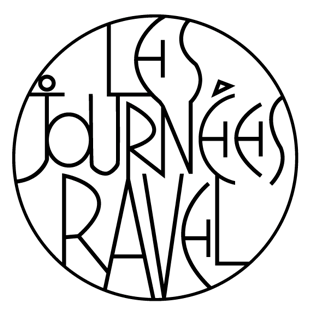 Association Les Journées Ravel à Montfort l'Amaury
The mission of the Les Journées Ravel de Montfort l'Amaury association is to organize and develop a festival around Maurice Ravel, those who inspired him and his contemporaries, which takes place every year in early October (over two weekends) in and around Montfort l'Amaury.
History
Les Journées Ravel de Montfort l'Amaury were created in 1996 and are held annually in early October over two weekends. They have the particularity of being held in the city, especially in private houses, and in neighboring towns. Many known and lesser-known artists come to offer ten concerts and conferences in a lively atmosphere.
The Journées Ravel are a "1901", or "voluntary" association, that needs the support of the largest number to continue funding its cultural activities.
This year, the Journées Ravel is celebrating its 20th edition.
Board Members
BUREAU OF THE BOARD
Honorary President: Annick de Beistegui
President Patricia Guerlain
Vice-President: Moïse Ohana
Treasurer: Hervé Le Bret
Executive Secretary: Elisabeth Triantafyllou
BOARD MEMBERS
Marc Dufraisse
Christiane Métreau
Frédéric Million
Christine Toussaint du Wast
Corinne Peterson
Hervé Planchenault, Mayor of Montfort l'Amaury
Contact
Les Journées Ravel
5, rue Maurice Ravel
78490 Montfort l'Amaury